View cart
"Reed, Ashford Katie Loom – 16 DPI" has been added to your cart.
Reed, Ashford Katie Loom – 12 DPI
Canadian Shipping only. CUSTOM ORDER PRODUCT: please allow 7 to 10 days for delivery.
12 DPI stainless steel reed for the 31cm/12″ Katie table loom.
PRODUCT of NEW ZEALAND
7 in stock
Related products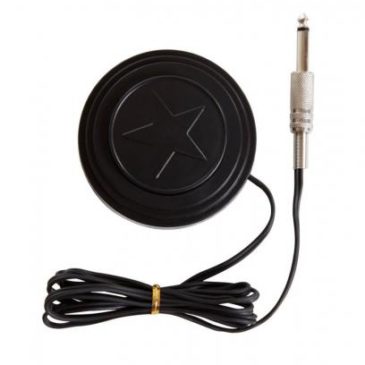 Ashford E-spinner Foot Controller
Canadian Shipping only.
On/Off foot control for Ashford Electronic Spinners. This controls the power but does not adjust the speed. Does not fit the original E-spinner 1 and only fits E-spinner 2 models with the plugin thingy on the wheel. See below. PLEASE NOTE the new E-spinner 3 INCLUDES this foot controller already.
The e-Spinner foot control allows you to start and stop spinning without using your hands. Simply tap to turn on your e-Spinner and tap to turn off.
NOTE: For all e-Spinners manufactured after January 2016 that include the foot switch plug option on the power panel. Older e-Spinners do not have this feature.
PRODUCT of NEW ZEALAND
$

34.50
Read more